Make Vision Reality
Planisware is a global provider of software solutions for project portfolio management. Planisware solutions are specifically designed to support product development, engineering and IT business processes.
For more than 20 years, Planisware has been helping its customers to achieve strategic and innovative excellence, make valid business decisions and increase portfolio value. Today, over 500 companies worldwide rely on Planisware products to manage their projects, resources and portfolios.
Photo Credit: ESA - Arianegroup - Arianespace - CNES - June 2019
FAST FACTS
Recognized as a market leader by Gartner, Forrester and IDC, Planisware and its 600 employees will make your innovation and transformation journey a success
1000+
customers worldwide
M$130
revenues in 2021
100%
growth in the last 5 years
26
years of experience
Our solutions
Planisware Enterprise and Planisware Orchestra are two portfolio management solutions listed as leaders in Gartner's Magic Quadrant.

Planisware Enterprise supports companies worldwide with a focus on enterprise deployment to solve advanced operational and strategic project challenges. Customers from the automotive, pharmaceutical, chemical, energy and financial services industries rely on Planisware Enterprise's integrated solution.
Planisware Orchestra focuses on medium-sized companies with its fast implementation. Customers value a compact and (yet) extremely powerful software. With Planisware Orchestra a smooth collaboration of all project members is guaranteed. In addition, the solution includes all the tools needed to manage projects throughout their entire life cycle.
Germany
Director
France
VP Planisware Orchestra
United Kingdom
Managing Director
North America
CEO Planisware US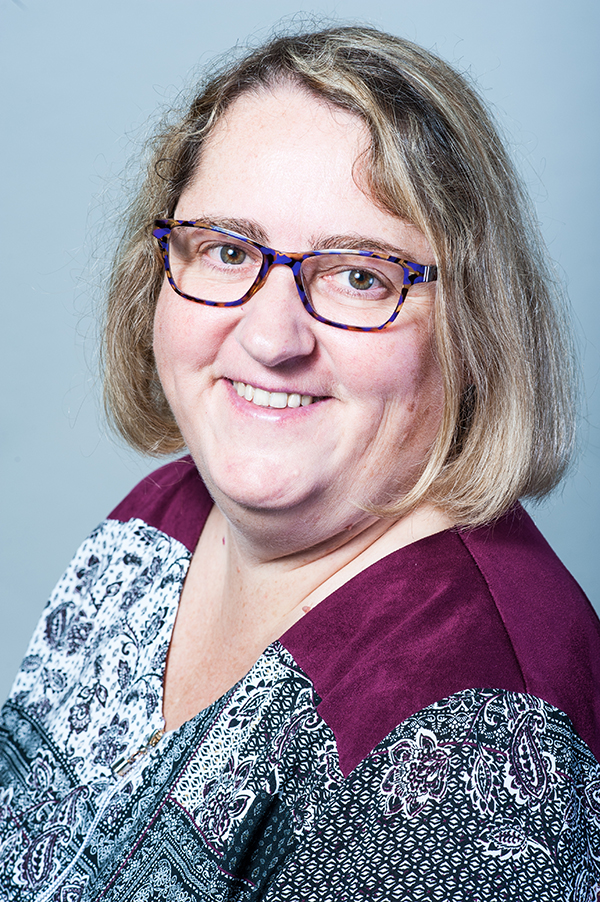 France
Directrice de Projets
Germany
Senior Marketing Manager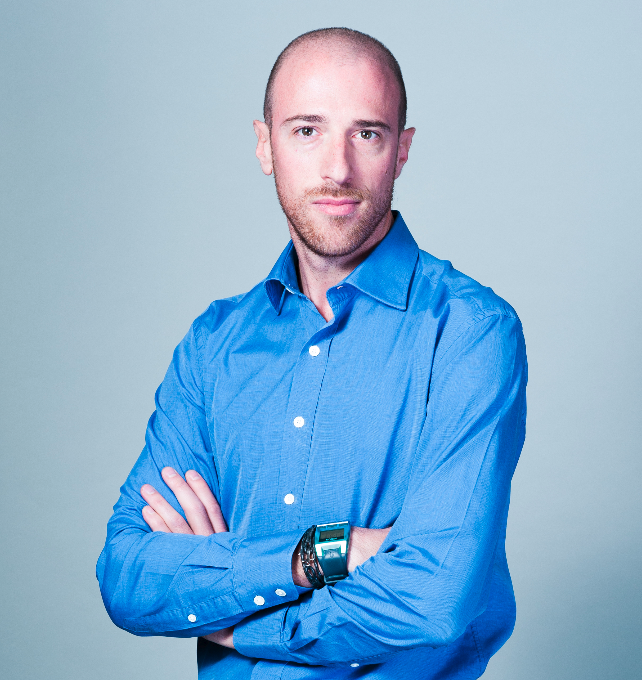 France
Développeur / Designer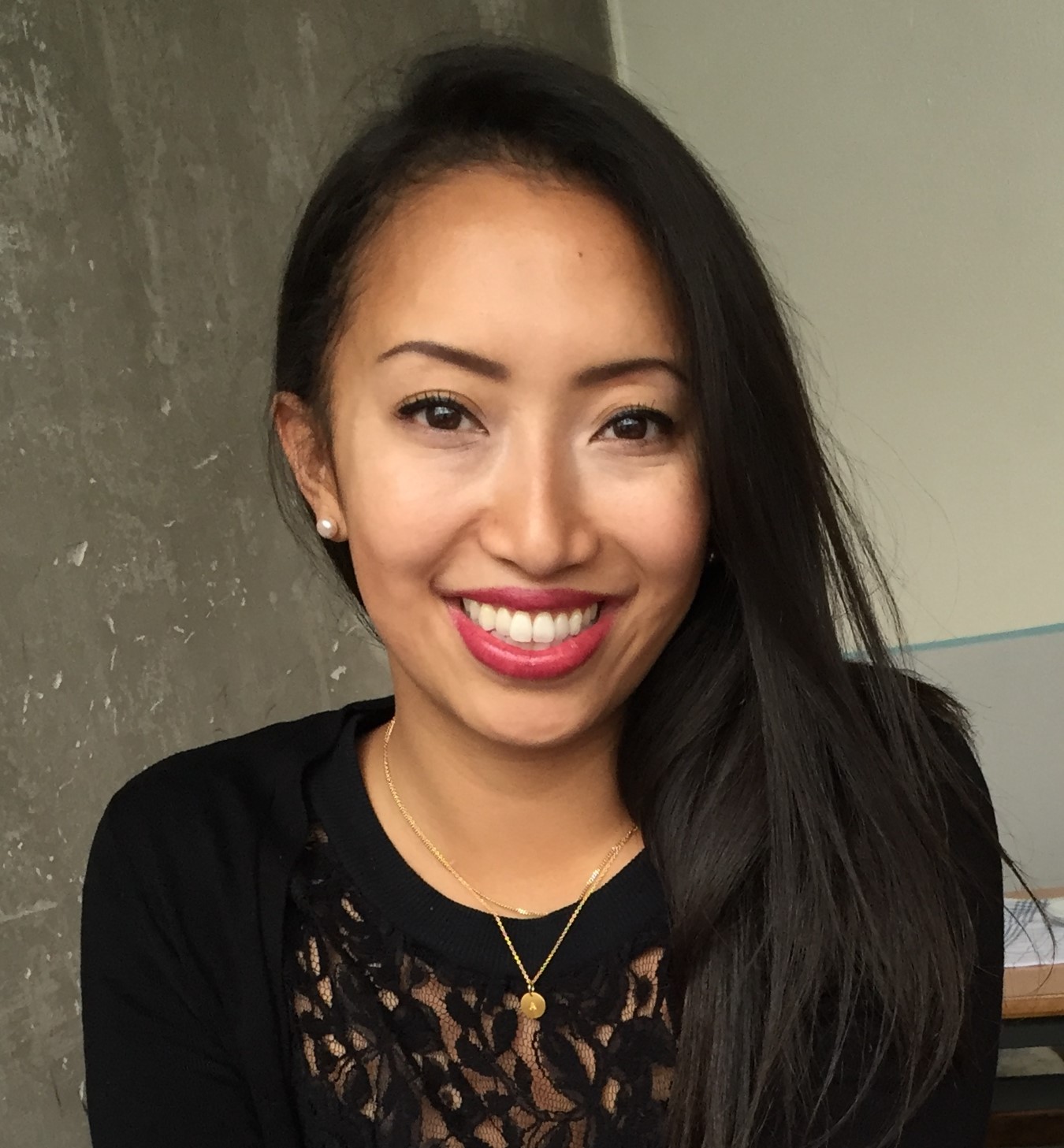 North America
Consultant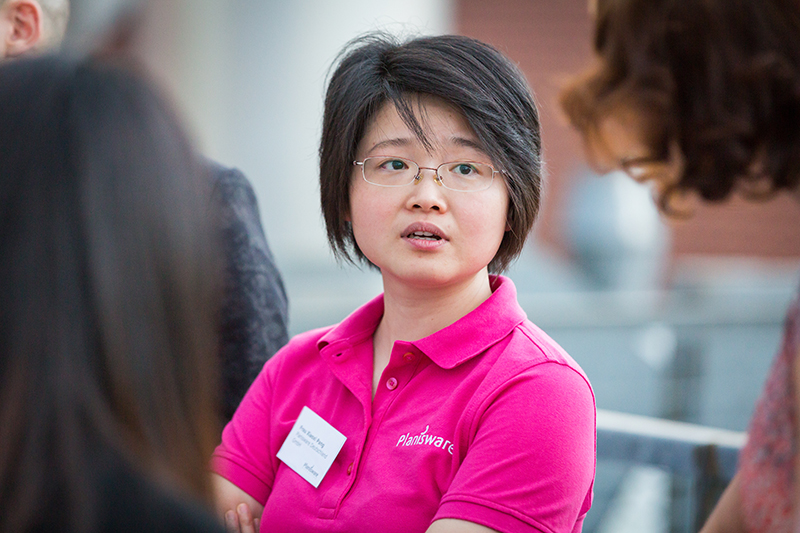 Germany
Consultant
North America
Client Solutions Manager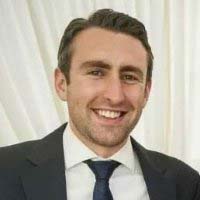 United Kingdom
Consultant
United Kingdom
UK Marketing Manager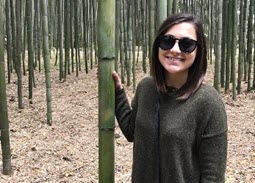 North America
Operations Specialist and Events Manager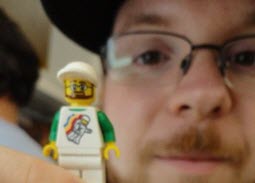 North America
Technical Consultant
France
Chief Product Officer
United Kingdom
Account Manager
France
Marketing Director
France
Chief Marketing Officer